A summer's evening of music, action and airborne excitement is set to transform the sky above Swansea this July.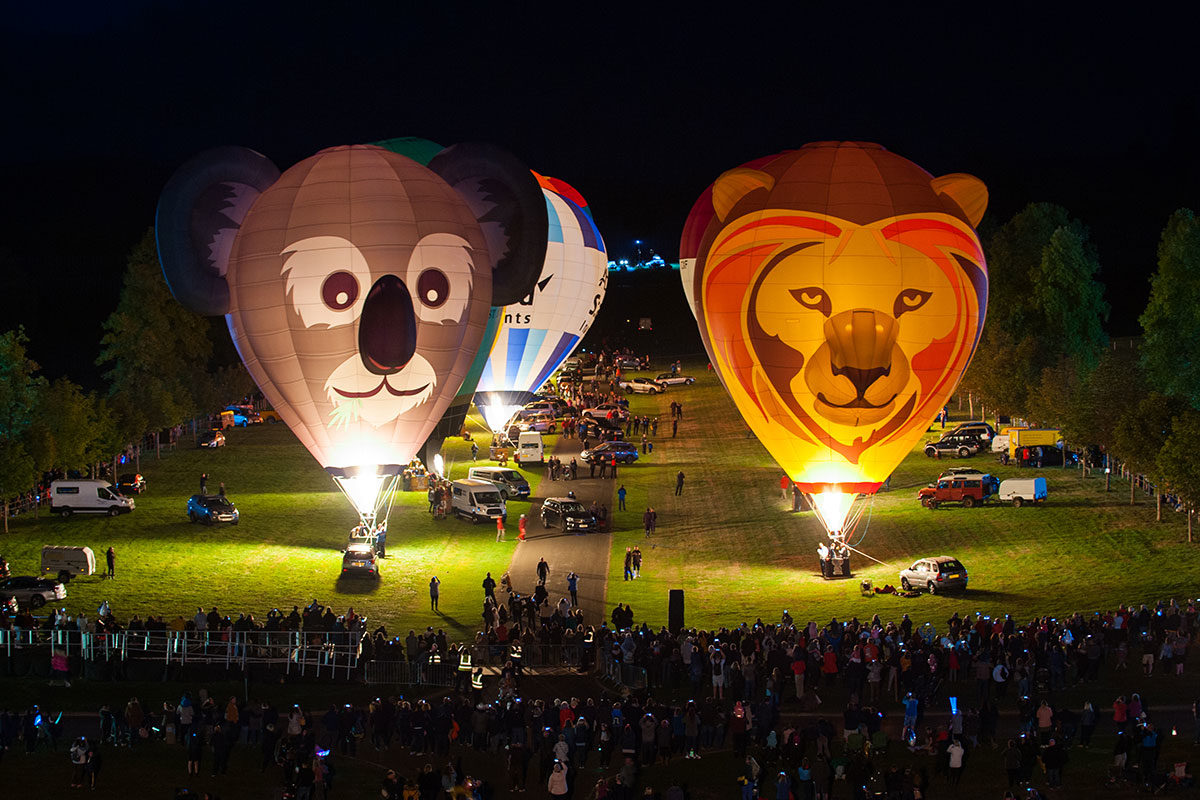 For the first time, hot air balloons and night-flying aerobatic teams will be gathering to party over Swansea as part of the Wales Airshow weekend.
The special event from 8.30pm on July 6, which will also feature music from 1969, is being staged to help celebrate the city's 50th anniversary and the show is expected to be really exciting.
Robert Francis-Davies, Cabinet Member for investment, regeneration and tourism, said the Wales Airshow is already one of the UK's biggest free events but this year, we wanted to do something extra to mark the city's 50th anniversary year.
He said: "The Wales Airshow is all about the spectacular and we know that the huge crowds it draws to the city really appreciate the aerial displays and ground events which form the main part of the event.
"We're among the Red Arrows' biggest fans and that's why they made sure we were on their summer schedule for both days of the event.
"But the 'After Dark' event promises to add something really special for evening visitors to enjoy. Anyone who's ever seen hot air balloons by night will know what an amazing sight they are.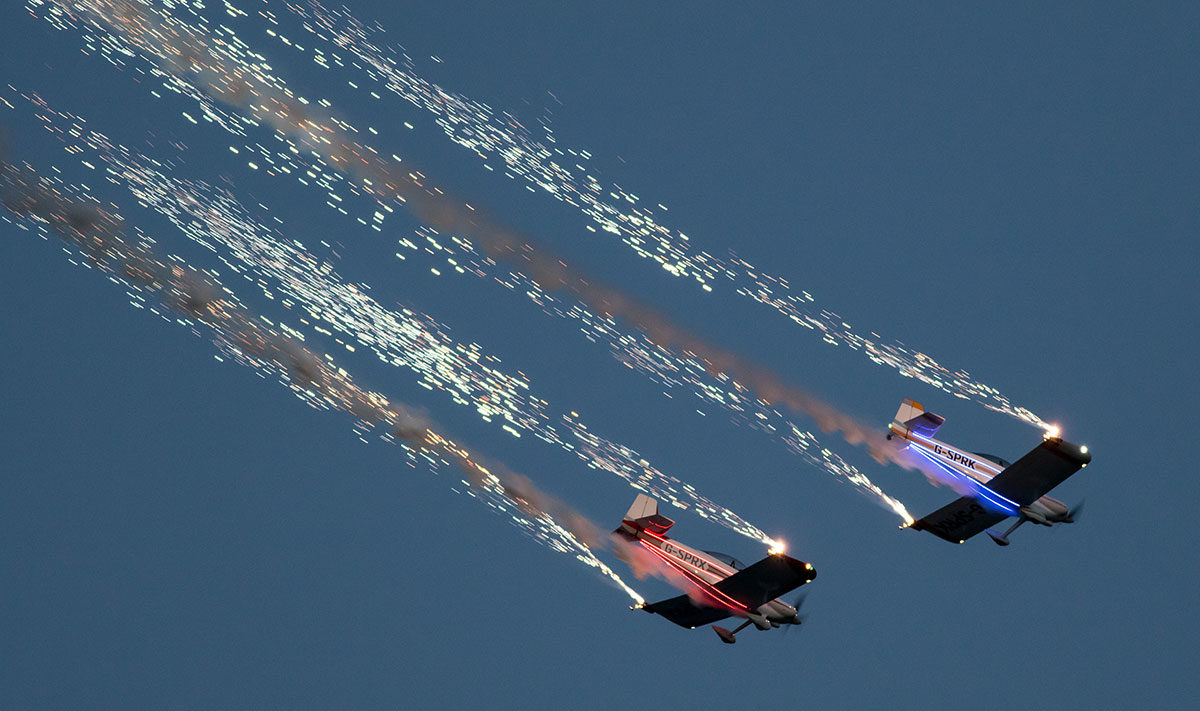 "The hot air firing balloons will be spaced out and tethered along Swansea beach and we'll also have the Fireflies Display Team – two display aircraft with fireworks firing off their wings – doing a night-time stunt show.
"Also planned is a night-time jump by the Tigers parachute display team, one of our Wales Airshow regulars."
On the ground there will be live music nostalgically taking people back to the late 60s to celebrate some of the sounds topping the charts in the year that Swansea was first designated as a city.
Cllr Francis-Davies said: "Swansea 50 is a celebration of our city's past, present and future and the Wales Airshow comes less than a week after the official anniversary date of July 3.
"The Wales Airshow has become part of our city's history and modern heritage with around 250,000 visitors taking to the beach across the two days of the event. We wanted to do something a bit special for the 50th anniversary and 'After Dark' at the Airshow will be just that."
'This is just one of many events planned throughout the year to commemorate Swansea's 50th anniversary. Residents and businesses are also being asked to join in by coming up with their own events and ideas to celebrate the unique milestone.
To find out how you can be part of Swansea 50 go to www.swansea50.co.uk