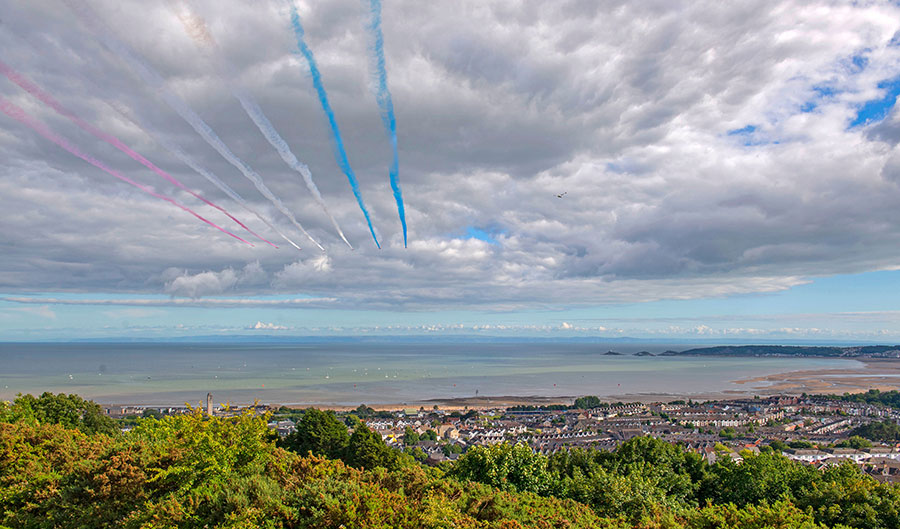 SWANSEA'S Wales Airshow had a fantastic weekend with hundreds of thousands of people enjoying the country's biggest free outdoor event.
Two days of flying delighted visitors from across the UK. The council-organised event also saw huge crowds enjoy interactive activities on the ground.
Next year's Wales Airshow, on July 6-7, will have a new partner event – the Saturday will host Wales National Armed Forces Day Swansea 2024.
Council cabinet member Robert Francis-Davies said: "As one of the highlights of the annual Swansea events calendar, the annual show was a huge success, continuing to support the city's reputation as a top class venue for major events.
"It contributes millions of pounds to the local economy and we thank local businesses and residents for their patience with the road closures and to all traders for their contribution."
He paid tribute to the effort put in by council staff, Emergency Services, show sponsors and other council partners who helped make the event a top quality showcase for the city.
It'll feature military displays, parades and entertainment to celebrate the contribution of those serving in the Armed Forces, veterans, reservists, cadet forces and volunteers.