TWO more world class aerobatic display teams have been added to the line-up for this summer's Wales National Airshow in Swansea.
Swansea Council has confirmed that the Bronco Demo Team and Team Yakovlevs will be taking part in the free event on Saturday July 2 and Sunday July 3.
The Wales National Airshow forms part of the council's Enjoy Swansea Bay programme of events and activities.
The Bronco Demo Team has been displaying at events across Europe since 2010. Although there have been a number of varying models since, the original North American Rockwell OV-10 Bronco is an observation aircraft that was first deployed in the Vietnam War.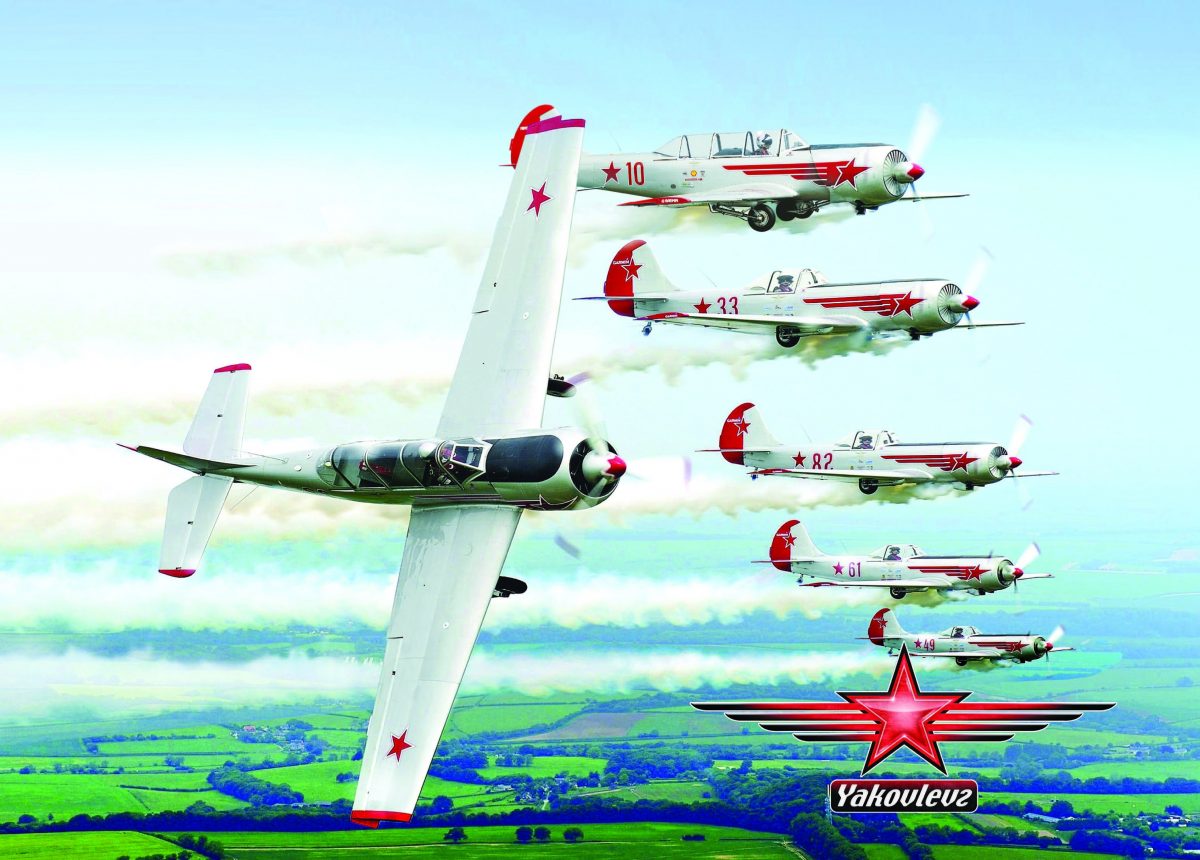 With more than 1,000 displays across the world, Team Yakovlevs also has a wealth of experience. Designed by Moscow's famous Yakovlev Design Bureau, the aircraft have also been used for training and aerobatic competitions.
Keep an eye on www.walesnationalairshow.com for updates.