This year's schedule of Wales National Airshow air displays will be made available via our swanky new Airshow APP! This is the ONLY place that you will be able to access the display times when they are released on June 30.  The current Early bird price is £1.49 this offer ends at 23:59 on Sunday June 19 when the price will increase to £2.29.
5 Key Reasons to download the APP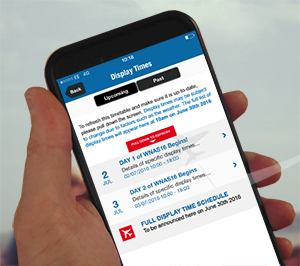 1. YOU'LL RECEIVE REAL-TIME DISPLAY SCHEDULE UPDATES – Know which displays will be taking place when. Our timetable will be updated in real-time keeping you in the know if changes are made to the schedule on the day.
2. SAVE MONEY WITH NUMEROUS DISCOUNT VOUCHERS – Get loads of really great Money off vouchers that can be used at a number of South Wales businesses from May 1st to July 31st. (e.g. Nandos Swansea, Dragon Hotel, Swansea Marriott, Swansea Tennis & Squash among many others)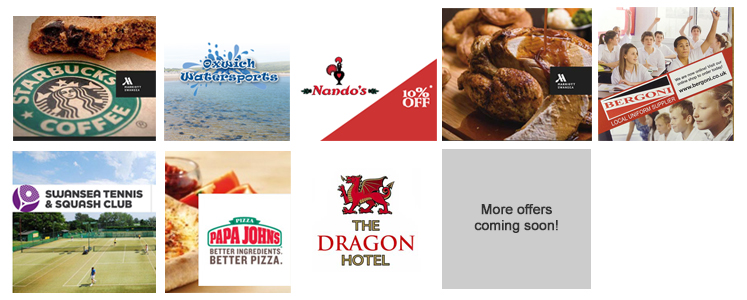 3. YOU'LL RECEIVE EXCLUSIVE NEWS UPDATES – Get Push notifications with exclusive breaking Airshow news. We will be releasing some key info on the Red Arrows and Typhoon  in the run up to the full timetable release.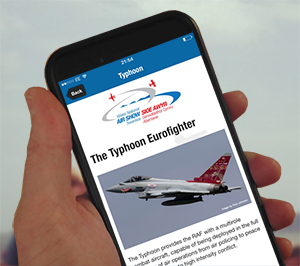 4. GET HANDY TEAM BIOS – Get a handy programme-style guide in your pocket to all of the display teams.
5. YOU WILL BE HELPING SUPPORT THE WALES NATIONAL AIRSHOW – By purchasing the APP for a nominal fee you will be helping sustain this great Swansea Bay event on an annual basis.
Download it now at the Early Bird price of £1.49. The price will increase to £2.29 from 23:59 on Sunday June 19th.