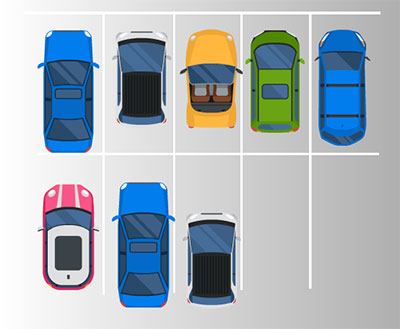 Book your Premium Parking at the Recreation Ground car park to take the headache out of parking on the day. All day parking at £16.50 per car, per day.
The Recreation Ground car park is for reserved, pre-booked parking, so there are a very limited number of spaces available for the public. The car park is right next to the main ground display area. It will be open from 9:00am – 7:00pm each day.
You can book for:
Location: Recreation Ground Car Park
Price: £16.50 per car, per day
Open: 9.00am – 7.00pm each day
Need help deciding where to park? Click the image below to view our helpful map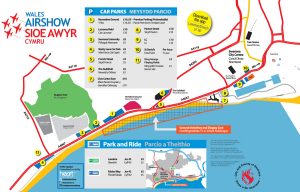 Please note, car park passes are non-refundable and cannot be transferred.  Your e-ticket must be displayed in the vehicle windscreen before approaching the car park. Early arrival is encouraged, as there will be plenty to see and do in the ground display which is open from 10.00am – 6.00pm each day.
This post is also available in: Welsh