Visiting Swansea for the Wales Airshow? Let Visit Swansea Bay help you plan your stay.
Visitswanseabay.com is maintained by the Swansea Council Tourism Team, the official provider of tourist information for Swansea Bay (Swansea, Mumbles and Gower).  The website is packed with ideas for things to see and do, as well as providing a wide choice of graded accommodation information.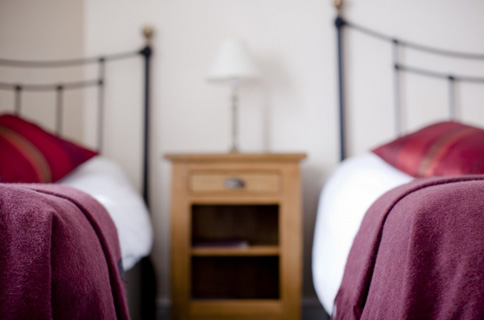 Find Accommodation
Search for accommodation in Swansea Bay and the surrounding region. More…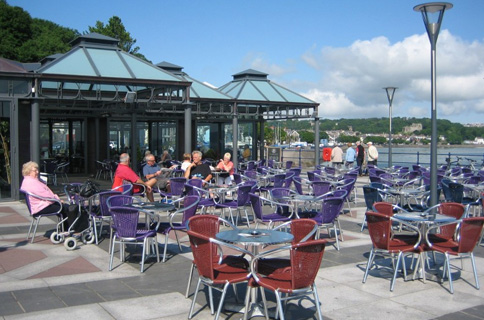 Find Great Places to Eat and Drink
Search for places to eat in Swansea Bay. Make sure to book in advance when planning refreshments for your group to avoid disappointment. More…

Discover other great Swansea Bay events
Visit enjoyswanseabay.com for all the latest events and activities taking place in and around Swansea. From our beaches, museums, galleries, theatres, events big and small, and our glorious parks and prom – there's so much to enjoy in Swansea.  Check out our event listings, info on our venues and regular blog posts suggesting things to do throughout the year in Swansea Bay.  It really is a Bay of Plenty!