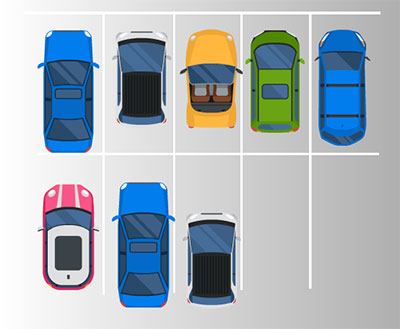 Premium Parking
Premium Parking is available at the Recreation Ground car park to take the headache out of parking on the day. Located directly opposite the main display area, all day parking is available so you can drive straight to the event, park up and enjoy the day!
Air Show Park and Ride
In 2017, we welcomed 250,000 visitors to Swansea over the Wales Airshow weekend. Where possible we encourage air show visitors to use one of our two extremely popular Park & Ride sites.
Car Parks
We have a number of car parks and Park & Rides available for the Wales Airshow weekend. Over 250,000 attended the Wales Airshow 2017, and spaces filled up fast!
When parking details for the 2018 Wales Airshow are confirmed, you will be able to find more information and helpful maps here.
Disabled parking
Dedicated parking for the disabled is available in each of the designated car parks apart from Paxton Street.
We also have information for disabled visitors here.
Pay and display car parks – open as usual both days
St David's multistorey carpark
Quadrant multistorey carpark
Also see www.swansea.gov.uk/carparks for more information.
This post is also available in: Welsh