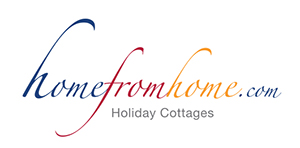 If you bought the 2016, 2017 or 2018 app , good news.. you get this year's as FREE update! For first timers, it will cost you just £1.99 and with the display times at your finger tips we feel it offers fantastic value for money and it also helps raise money towards one of Wales' biggest and best loved FREE events.
4 Key Reasons to download the APP – Your Virtual Programme for #WalesAirshow 2019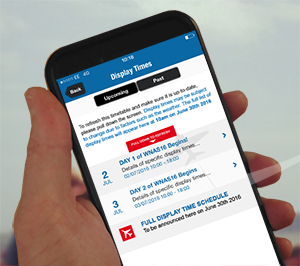 1. YOU'LL RECEIVE REAL-TIME DISPLAY SCHEDULE UPDATES – Know which displays will be taking place when. Our timetable will be updated in real-time keeping you in the know if changes are made to the schedule on the day. Full times released closer to the event.
2. YOU'LL RECEIVE EXCLUSIVE NEWS UPDATES – Get Push notifications with exclusive breaking Airshow news.

3. GET HANDY TEAM BIOS – It's a handy programme-style guide in your pocket to all of the display teams (content will be added and edited as each display team is announced). For just £1.99 we think it's excellent value when you compare what you would pay for a football or other event (that isn't FREE!) programme .
4. DISCOUNT VOUCHERS – There'll be a whole host of great offers to be had in our voucher section as the event approaches.
5. YOU WILL BE HELPING SUPPORT THE WALES AIRSHOW – By purchasing the APP for a nominal fee you will be helping sustain this great Swansea Bay event on an annual basis.
*Terms and conditions apply
This post is also available in: Welsh