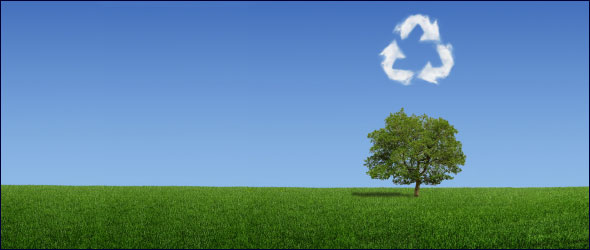 There will be two main recycling points at the air show marked by giant recycling flags and signage.
Members of the council's recycling team will be on hand to help you place the rubbish in the correct bins.
You can find the recycling points by looking at the information boards on site, on the map or visit the information points.
Litter pickers will patrol the prom area and the rubbish collected will also be sorted later for recycling.
Did you know?
1296.5 kg of rubbish was recycled after the air show in 2011.
All but one bag of rubbish was fit to be recycled – please help us to keep up the good work.
This post is also available in: Welsh