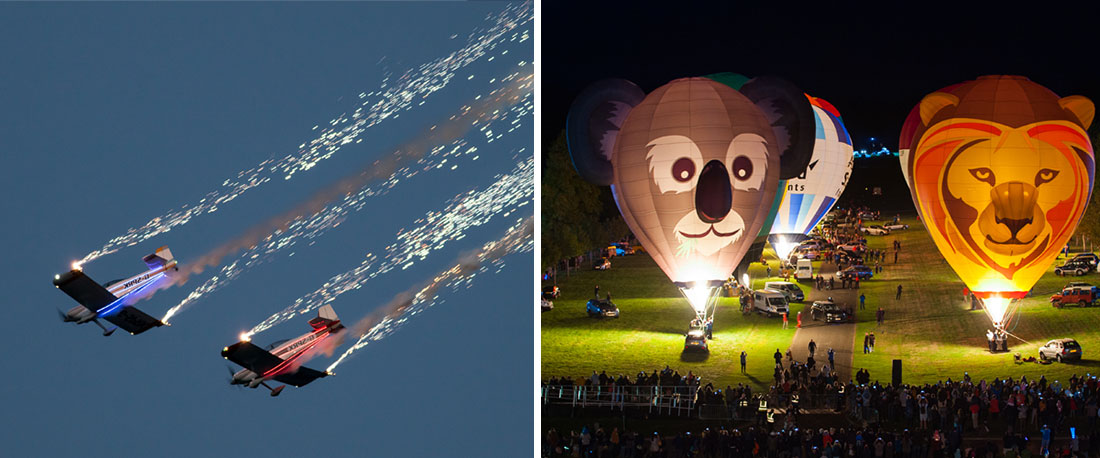 Take a look back at Airshow After Dark, a special one off evening at the 2019 Wales Airshow as part of the 2019 Swansea at 50 celebrations!
An unforgettable summer's evening of music, action and after dark air displays closed the first day of the 2019 Wales Airshow.
For the first time, hot air balloons and night-flying aerobatic teams gaterhed to party in Swansea as part of the Wales Airshow weekend.
The After Dark evening was staged to help celebrate the city's 50th anniversary.
---
Fireflies Aerobatic Display Team
The Fireflies Aerobatic Display Team took to the sky for their night time display – featuring a stunt filled show that lit up the night sky with fireworks trailing from the planes wings!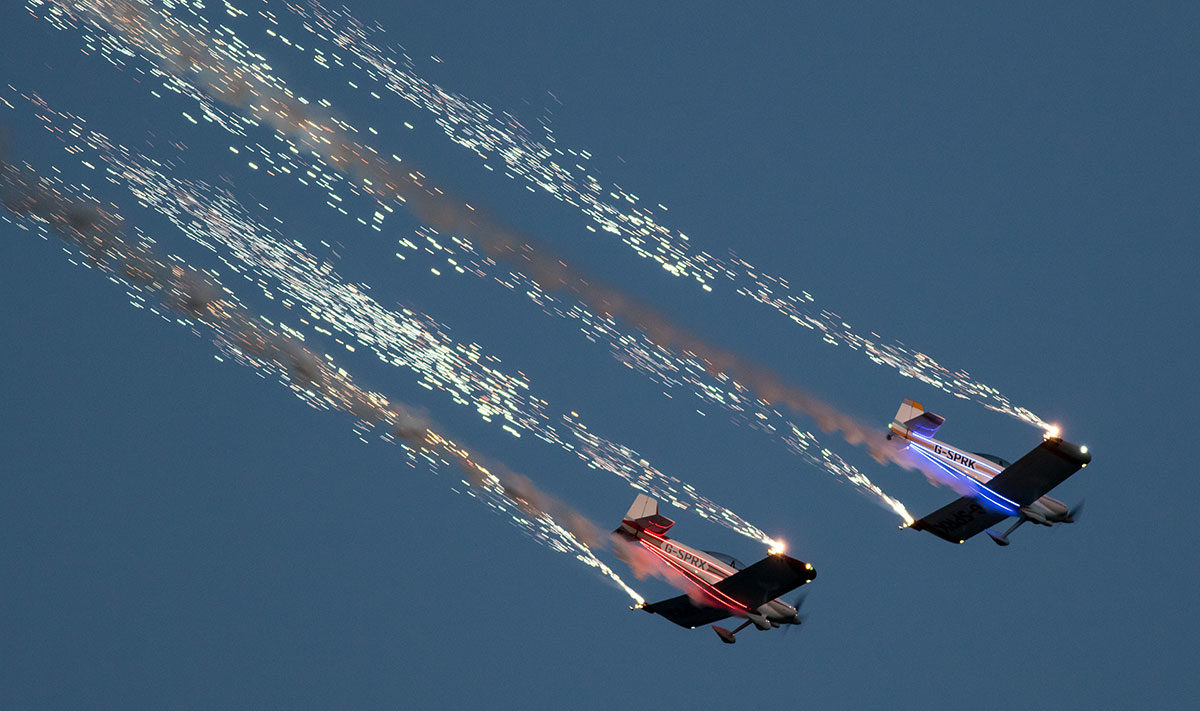 ---
Tigers Parachute Display Team

The Tigers Parachute Display Team parachuted in over the bay – they were easy to spot, with flares and pyrotechnics trailing behind them, and a special Swansea at 50 flag flying with them!
---
Hot Air Balloons

Eight hot air balloons were tethered along Swansea Bay beach in an incredible spectacle, and lit up and fired along in time to music. Hundreds of thousands enjoyed a summer night watching the show, and walking along exploring the balloons which featured animal shapes and colourful designs.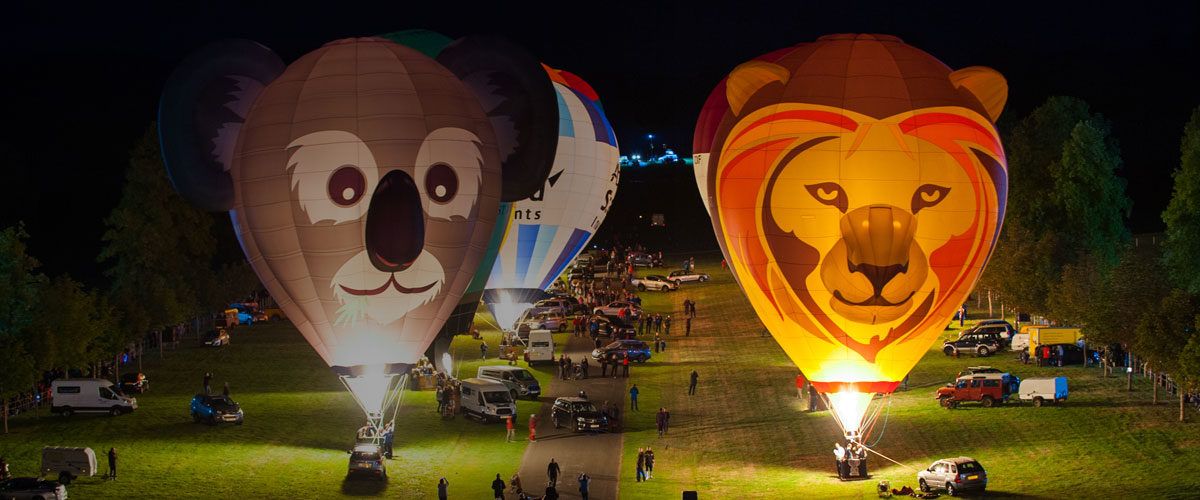 A big thank you to Hutchings Motor Group, who supplied the Isuzu 4×4's for the Hot Air Balloon tethers during the event.

---
Fireworks display
To finish off the evening's entertainment, a breathtaking fireworks display took place over Swansea bay, providing everyone in attendance with memeories to last a lifetime.
---
To find out more about the Swansea at 50 celebrations planned for the year, visit www.swansea50.co.uk
This post is also available in: Welsh